Heerlijk Dineren
In ons restaurant of op het terras stellen wij u graag onze uitgebreide menu's en wijnkaart voor. Kortom, voor elk wat wils…
De Kaart
Reserveren
De zaakvoerders Els & Pascal heten u van harte welkom in restaurant en feestzaal 't Schuttershof te Eernegem.
Reeds tientallen jaren is dit restaurant vlakbij de Moerdijk een gevestigde waarde in de streek.
Geniet van de huisspecialteiten zoals paling en het vispannetje, maar ook van onze malse vleesspecialiteiten zoals côte à l'os en entrecote.
Voor alle feesten, alsook huwelijksfeesten, jubilea en communiefeesten stellen wij graag onze zaak open.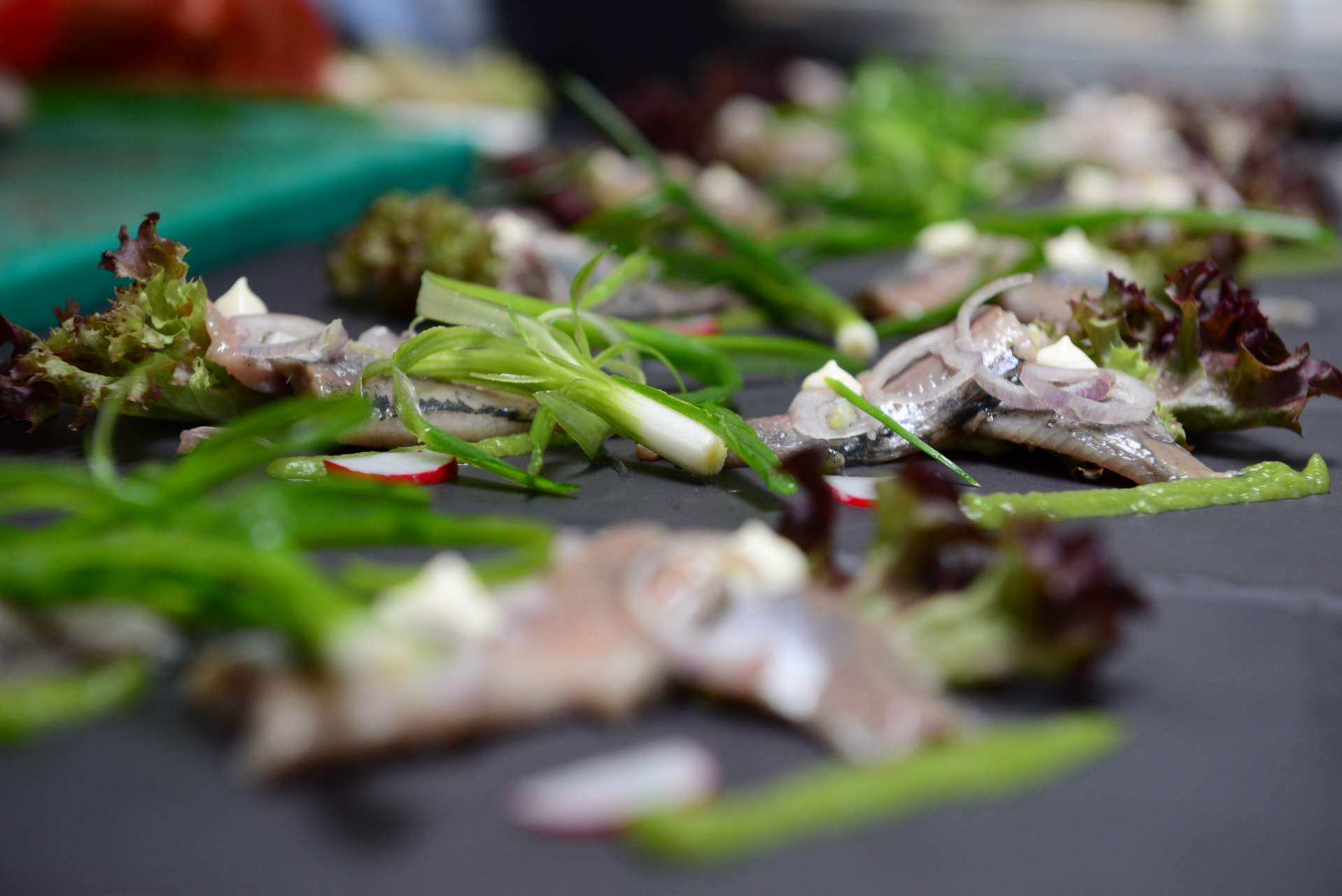 In de keuken wordt er zoveel mogelijk gewerkt met verse seizoen groente en fruit. Alleen zo komt de smaak en de voedingswaarde van deze kostbare producten volledig tot zijn recht. Als extra voordeel is de belasting voor het milieu is minimaal.
De chef van Restaurant 't Schuttershof selecteert voor u de beste stukken vlees bij hun vaste leveranciers.
This message is only visible to admins.
Problem displaying Facebook posts.
Error: Server configuration issue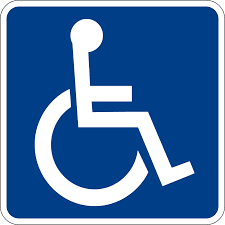 Toegankelijk
voor
mindervaliden

"Ik vond het eten en bediening op en top in orde. Met een job als verpleegkundige vond ik het sanitair is heel hygiënisch."
Duytsche V.

"Zoals we al meer dan 20 jaar gewoon zijn was het weer allemaal super lekker en verzorgd en de bediening top. "
Janssens N.

"Zeer vlotte en vriendelijke bediening! 100% kindvriendelijk! Aanrader en voor ons zal het een vast adres worden als we naar de kust gaan."
De Jaeger C.

"Onze dochter had een super Communiefeest, alles tot in de puntjes verzorgd. Eten super lekker. Veel lof gehoord over het eten en de wijn. De kids hebben we niet gehoord."
Vandenbussche E.
                            Woensdag  11:45 - 14:00 /  18:00 - 21:00
                            Donderdag  11:45 - 14:00 /  18:00 - 21:00
                            Vrijdag  11:45 - 14:00 /  18:00 - 21:30
                            Zaterdag       -       /  18:00 - 21:30
                            Zondag  11:45 - 14:00 / 18:00 - 21:00


GESLOTEN

MAANDAG, DINSDAG en ZATERDAGMIDDAG
(ZATERDAGMIDDAG enkel open voor feesten)
steeds bereikbaar per telefoon of mail
059/27.88.80 - 0477/36.13.54

info@tschuttershof.be
VERLOF
van WOENSDAG 28 september t.e.m. ZONDAG 2 oktober

Oostendesteenweg 270, Eernegem
BTW BE 0682.229.506
Laat ons iets weten
Is er iets niet duidelijk? Laat het ons zeker weten als er vragen zijn!
Onze Nieuwsbrief
"Schrijf je in op onze nieuwsbrief"
We verwerken uw gegevens conform de privacywetgeving die op 25 mei 2018 in voege kwam. Lees onze Privacyverklaring.