Top kwaliteit aan een eerlijke prijs
Samen uit eten met vrienden of familie? Laat uw verwennen, geniet van onze uitgebreide menukaart, voor elk wat wils.
Begin u maaltijd met een lekker aperitiefje, hapje of voorgerechtje? Neem een kijkje in onze verzorgde kaart, keuze genoeg.
Laat dan de hoofdschotel maar aanrukken: vleesgerechten, visgerechten, vegetarische schotels, kindermenu's…
Daarna misschien nog een lekker dessert of digestiefje?
Aanraders:
Cote à l'os
Rib eye
Paling
Vispannetje
Prijzen (algemeen):
Dagschotel: vanaf 15,00 €
Aan de kaart: € 21,50 tot € ….
Menu's: € 27,00 tot € 52,00
"De gast moet op de saus wachten, niet de saus op de gast."
Alexandre Dumaine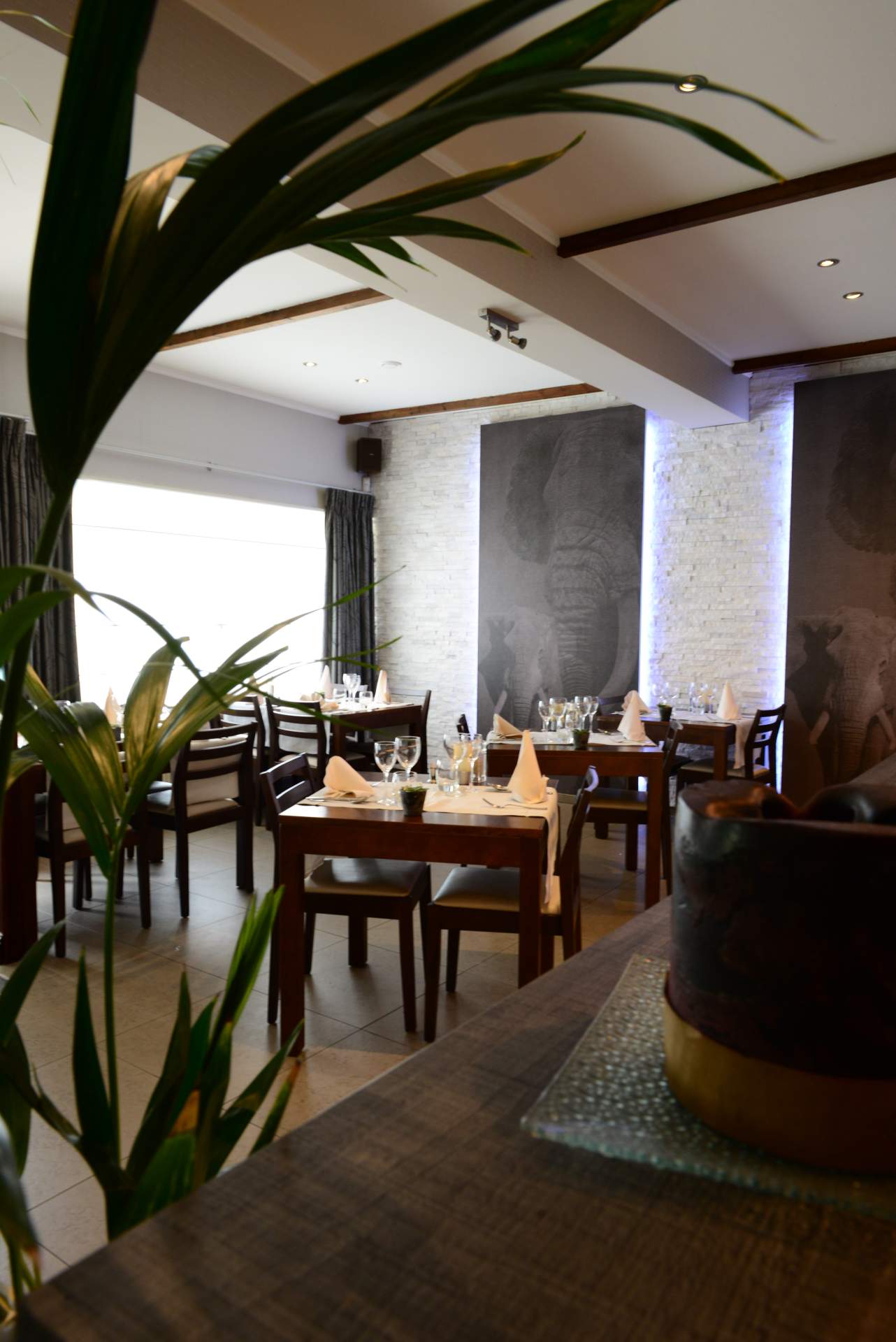 Ruime keuze wijnen, schuimwijnen en ook wereldwijnen.
Vraag onze verzorgde wijnkaart.
"Er zit meer filosofie in een fles wijn dan in alle boeken."
Louis Pasteur
De dessert worden steeds met de grootste zorg klaargemaakt. De chef plaatst, bij wijze van spreken, zijn handtekening op elk bordje.
Ons vast team zet zit elke dag 100% in om u te verwennen in ideale omstandigheden. Van woensdag tot zondag geven deze mensen het beste van zichzelf om elke gerecht vakkundig te bereiden en te serveren.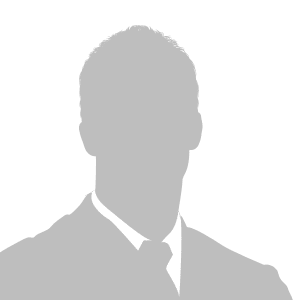 Pascal
MAITRE SOMMELIER
Pascal, de zaakvoerder van Restaurant 't Schuttershof, kan terugkijken op een jarenlange horeca ervaring.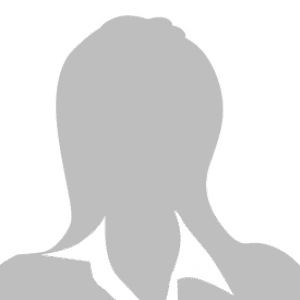 Els
CHEF
Els, de echtgenote van Pascal, is vooral terug te vinden in de keuken. Ze is nooit verlegen om nieuwe combinaties uit te proberen en ze ook aan te bieden.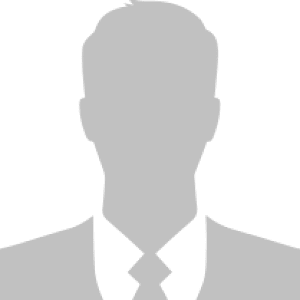 Peter
SOUS CHEF
Als rechterhand van Els kent Peter de keuken als zijn broekzak, ook hij is reeds jaren actief in de horeca branche.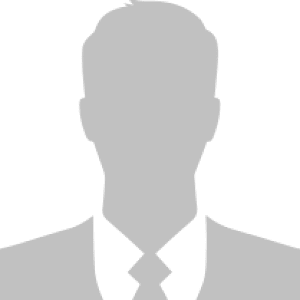 Maarten
ZAAL
Bedient de gasten in de zaal met groot genoegen. Niets is hem teveel om het iedereen naar wens te maken.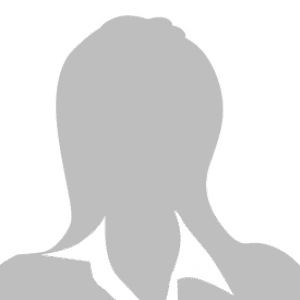 Eliha
ONDERHOUD
Staat dagelijks paraat om alles proper en net te houden.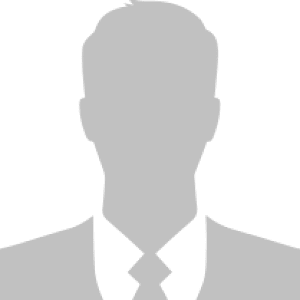 Laurens
ALL-ROUND
De octopus van het team is bekwaam op diverse fronten, hij springt bij waar nodig.
Woensdag  11:45 - 14:00 /  18:00 - 21:00
Donderdag  11:45 - 14:00 /  18:00 - 21:00
Vrijdag  11:45 - 14:00 /  18:00 - 21:30
Zaterdag       -       /  18:00 - 21:30
Zondag  11:45 - 14:00 / 18:00 - 21:00


Oostendesteenweg 270, Eernegem
BTW BE 0682.229.506
Laat ons iets weten
Is er iets niet duidelijk? Laat het ons zeker weten als er vragen zijn!
Onze Nieuwsbrief
"Schrijf je in op onze nieuwsbrief"
We verwerken uw gegevens conform de privacywetgeving die op 25 mei 2018 in voege kwam. Lees onze Privacyverklaring.